The complexities of both the physical and mental aspects to addiction continue to baffle those of us who aren't educated on the issue. I've been blogging about addiction for over two years now, and while I've gained some general knowledge, and have read countless internet articles about a wide variety of addiction issues, I confess that I still know very little. Perhaps the internet wasn't the best place to look, and perhaps my lack of knowledge is simply because I am not a psychiatrist, a doctor that specializes in addiction, or a trained addiction counselor. What I do know, is that with the absolute rampant drug use in areas of our country that many of us thought were immune to such things, families and friends of those addicted to drugs and alcohol are becoming increasingly overwhelmed. You can't blame them. An addicted loved one is an enigma, or becomes one. We think we know everything about that person, but suddenly some nasty chemicals have transformed them and we begin to judge, presume, and wonder what we did wrong. While those three things are inherently not helpful in the long run, chances are it's going to happen and instead of later regretting our initial emotional reactions, we should probably get them out of the way as quickly as possible. Not easy to do, but ultimately if we want to help those around us that are losing or have lost control, we have to launch a pre-emptive strike, so to speak.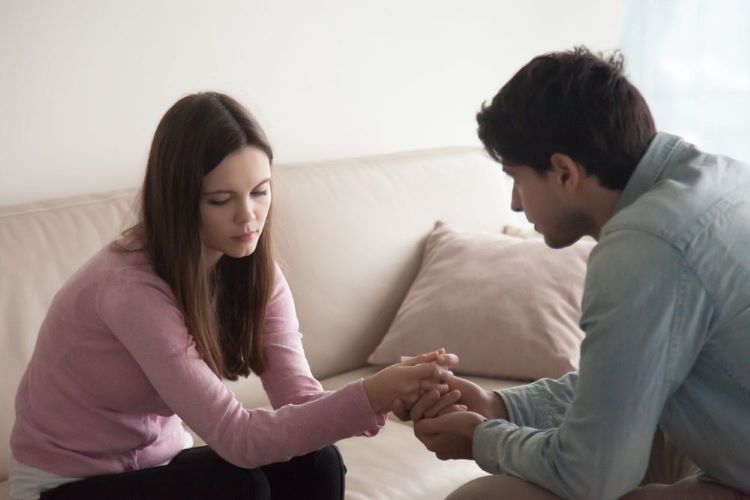 As previously mentioned, I remain very much ignorant to the mystery that is drug addiction, but a little bit of general knowledge can go a long way, so I will shut up and offer the following very general suggestions from a website I've had bookmarked for a little while, these were not my ideas and I take absolutely no credit for them. These are ideas proposed by Candace Plattor who is a Clinical Counselor. If it's one thing I've learned is that when it comes to addiction, you need to check your ego at the door and listen to the people who can help. Thank you Candace for the following:
1. Come face-to-face with reality.
2. Discover how to love an addicted person — and stay healthy.
3. You cannot control or "fix" another person, so stop trying!
4. Stop blaming the other person and become willing to look at yourself.
5. Learn the difference between "helping" and "enabling."
6. Don't give in to manipulation.
7. Ask yourself the "Magic Question."
8. Know that "Self-care" does not equal "selfish."
9. Rebuild your own life.
10. Don't wait until the situation is really bad ~ reach out for help NOW!!
Source: www.sobriety.ca