Most of us look forward to the holidays and are excited about getting together with friends and loved ones.  But, for those individuals who are struggling with addiction, the season can be a stressful and challenging time.
As the holidays draw near, a person who is dependent on drugs or alcohol may find themselves indulging in their substance of choice more than usual just to avoid the stress.  Below are several ways the holidays cause stress for someone who has a drug or alcohol problem.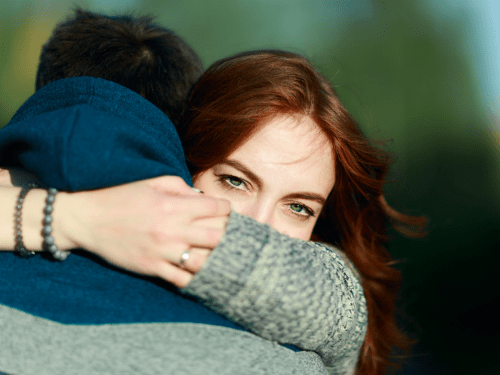 Are You Struggling With Addiction During the Holidays?
Christmas is almost here. Do you think you're on Santa's naughty list or his nice list?  Or, do you think your drug or alcohol abuse has made Santa mark you off his lists altogether?  If you still aren't sure that you need professional addiction treatment, ask yourself these questions during the holidays:
Do You Need a "Santa's Little Helper?"
Family gatherings can be a source of stress no matter what day of the year they occur.  Most of us have those little family issues that threaten to pop up and ruin the day. So, are you gonna bring along a few extra pills or a secret flask of booze to help you cope with the ordeal?  If so, remember, these Santa's little helpers won't save the day, they'll only make things worse.
Did You Stock Up for the Holidays?
Were you so worried about the holidays that you stocked up on your drugs or alcohol?  Did you want to make sure you had enough to get high enough to not care? Maybe you did a little "doctor shopping" or bought a few extra bottles of your favorite alcohol.  This could be an indication that it's time to seek professional treatment.
 Did You Worry About Getting a DUI?
If you know you're going to drink too much, you're probably worried about getting a ticket on the way home.  Of course, you should be more concerned with whether you could cause harm to someone else by driving drunk. This could also be a sign that you need to get help soon.
 Have You Been Cut From the Party List?
Have friends or family excluded you from the party list because of your bad behavior while drinking?  Do you have a reputation as an "angry drunk?" If so, these same people have probably told you that you need help.  It may be time to take their advice.
 Are You Planning to Quit as Your New Year's Resolution?
Did you plan to quit last year?  Since that didn't work out, are you planning to try again this year?  If you keep making plans to quit next week or next month but it never happens, you should enter a rehab facility.  Quitting on your own is not easy to do, and most people relapse time after time until they get the right treatment.
Article Source: bestdrugrehabilitation.com