We hear people talk about crack and then we hear them talk about cocaine, but are they the same things? These drugs do share similarities but they are not the same. Crack and cocaine are both stimulants and crack and cocaine are both very dangerous substances, but they are different. Hopefully, this information will help you understand the difference in the two.
What is Cocaine?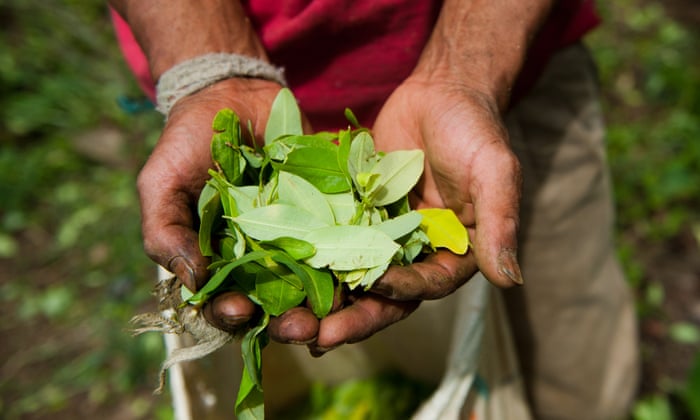 Cocaine is extracted from the leaves of the coca plant. Cocaine users experience feelings of well-being and euphoria. They also have a rush of energy. However, it is possible for cocaine users to become paranoid or aggressive. These are side-effects which are unexpected when individuals use cocaine. Cocaine is a fine white powder which is commonly snorted (sniffed through the nose), although it can be mixed with water and injected. Some users rub the cocaine onto the gums and let it absorb into the bloodstream that way.
A few of the street names for cocaine are blow, coke, and snow. Some short-term effects include insomnia, decreased appetite, and increased sensitivity to stimuli.
It is possible for long-term users to experience side effects such as:
Lung damage
Cardiovascular problems
Seizures
Convulsions
Loss of smell
Bowel problems
Sexual problems
Loss of smell
Over time, your body builds a tolerance for the cocaine and it will take more of the drug for you to receive the high feeling which also increases the chance of an overdose.
What is Crack?
Crack is made from mixing cocaine with baking soda and water which is then dried and broken into small crystallized rocks. These rocks are then smoked which releases the drug into the bloodstream faster than snorting cocaine. The user feels an intense high but this high only lasts 5 to 15 minutes. This short-lived high causes many users to binge on this drug in order to continue the euphoric high feeling.
Crack gets its name from the crackling sound heard when the drug is heating up. Some of the street names for crack are gravel, grit, hail, sleet, and rocks. Crack causes an intense high but it is followed by depression, anxiousness, and extreme cravings for more of the drug. The user can also experience respiratory failure, heart attack, or stroke, any of which can lead to death.
More Differences in Crack and Cocaine
Cocaine is much more expensive to buy than crack (in the beginning). What this means is that the high from cocaine lasts longer than the high from crack which would make you think it should cost more. However, crack users seem to become addicted more quickly than cocaine users, making them use more of the crack, so even though it is cheaper to buy, more of it is used leading to more money being spent on this drug. Much more of it is needed to maintain that euphoric high.
Cocaine users tend to be people with higher means of income than users of crack. Crack is so cheaply made and sold that even teenagers can afford to buy it in the beginning when they are trying it out for the first time. What they don't realize is that they can become addicted to this substance after only one or two uses.
Another difference in crack and cocaine is that cocaine has been in existence for a long time and is one of the oldest illicit drugs available. Crack is pretty new in the world of illicit drugs. When it comes to crack and cocaine, crack is considered much more dangerous and more addictive than cocaine. Today crack seems to be much more popular than cocaine.
Addiction to Crack or Cocaine
If you think you or someone you love may be addicted to crack or cocaine, get professional help immediately. Some individuals think that addiction to crack or cocaine is more psychological than a physical dependence. Whichever the case may be, anyone addicted to any type of substance needs assistance from a professional inpatient addiction treatment facility. Don't try to go through withdrawals on your own without help. Even if you make it through the withdrawals alone, chances are you will be back using in no time without counseling and a treatment program.
Article Source: bestdrugrehabilitation.com